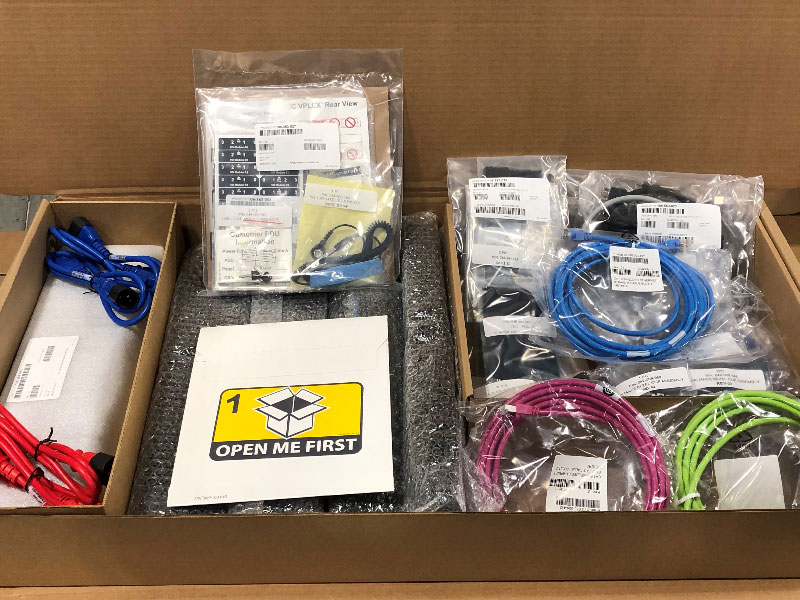 Kitting and Assembly
At Bossard, our warehouse staff is equipped to handle all C-part kitting and assembly needs. Our goal is to meet your requirements safely and efficiently. We take quality seriously and have the processes in place to ensure you are receiving the products you need on time.

Kitting capabilities include:
Simple kitting with labels and bagging
Multiple part kitting with custom bagging and custom labeling
Capable of complex work instructions in an ISO/AS structured environment
Assemble to customer BOM
Custom packaging available
Assistance with outside processing such as thread patching/plating
Quality inspections from the first article to the final inspection
Receiving inspection:
AS9102 inspections are available
All requested certifications are validated at receiving


Stocking Availability
Stock at our multiple distribution centers is managed by a state of the art Enterprise Resource Planning (ERP) distribution system that provides complete traceability of all products in stock or shipped to our customers. Stock availability, pricing, and order and delivery status are provided real time for all our distribution centers. Most orders are filled from stock and shipped the same day. We stock similar inventory at all distribution centers to ensure business continuity. Stocking products from our franchised lines at our multiple locations ensures product availability when and where you need it without affecting your production.