Managing Your Time, Managing Your C-Parts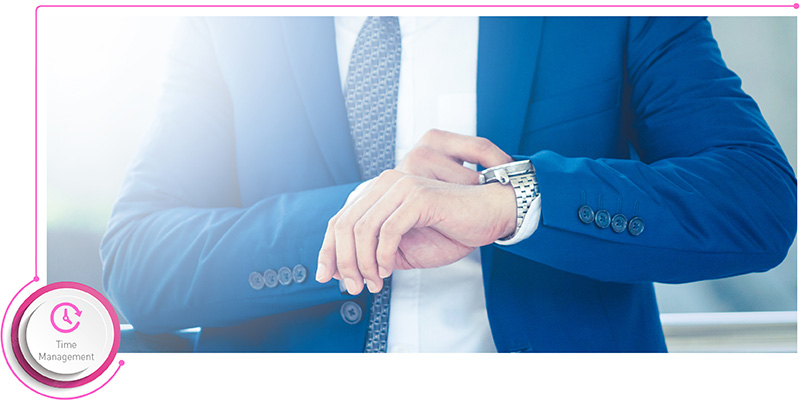 The Pressure To Be On Time
"Time is money" might be one of the most overused phrases in existence, but it cuts to the heart of logistics management. Being the first on the market has never been a bigger goal. Meeting deadlines is as important as it has always been. Expected delivery times are tight. In order to get your goods on the market as fast as possible, you need to consider every part of the supply chain from end to end.
Real-Time Consumption Data: Time Saving In C-Parts Management
When it comes to C-parts management, it's crucial to define the lead time for every single operation. In other words, you need to figure out the amount of time that must be allowed for the completion of each C-parts operation and process.
One excellent strategy for saving time in C-parts management is real-time consumption data. One of the most common problems in traditional C-parts management stems from the fact that data isn't updated frequently enough, and there isn't enough information to accurately predict future demand. Real-time consumption data allows you to track, measure, and make tweaks to the ordering process, leading to better efficiency of the entire department.
Real-time management is excellent for any organization, but especially for global companies or ones where management is located separately from the factory. With real-time management systems, every piece of information is available immediately after its creation—worldwide. Anyone on the network can see and use the interlinked information without delay. There is no late knowledge, no excess inventories, and retail sales can be directly linked to material stocking.
A complex, efficient real-time management lets your company optimize internal structures, reduce costs, and increase productivity. Bossard Smart Factory Logistics is designed to do just that. This time-tested, proven methodology customizes a solution for your company using a variety of systems that are backed by real-time information across the supply chain.
Automated Factory Systems
In addition to harnessing the power of real-time consumption data, you can save time by automating processes as much as possible. This doesn't have to include robotics. Automatic systems like Bossard Smart Factory Logistics provide time-saving, yet simple technologies like SmartBin, SmartLabel or other automated solutions. With these systems in place, ordering more parts takes little to no time at all. By simply implementing these systems, you will save time and accrue more helpful data that will help you manage your C-parts more effectively and save money in the process.
Get your free E-Book now and learn how to save up to 70% on your C-parts management costs!