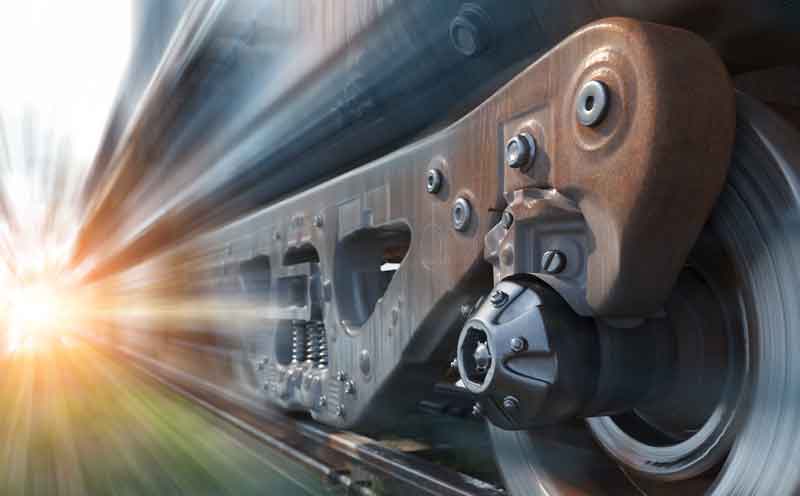 Global competition for Rail OEM's means you need to make smart Value Chain Partnerships. Bossard is uniquely positioned to deliver on Procurement, Inbound Logistics and R&D/Engineeering Support of your C parts and fasteners. With a global footprint, Bossard can deliver Planned Needs Distribution at scale no matter where your rail project happens to be.
The Rail Industry is rapidly evolving and your competition is globalizing and increasing. You need a value chain partner who can help you stay on top. Whether you are a Rolling Stock OEM or a Tier-1 supplier, Bossard understands the challenges you face with consolidation, engineering, sustainability mandates and environmental standards. Bossard has an end-to-end solution to assist you throughout the entire procurement cycle with proven expertise in the passenger rail and transit rail supply chain worldwide.
Identification of Need - Our Assembly Technology Expert Engineers are uniquely positioned to assist your program or technical personnel
Procurement Planning - Manage inventory and Total Cost of Ownership with Smart Factory Logistics
Global footprint. Whether you practice Globalization or Localization of your supply chain, Bossard can deliver planned needs distribution at any scale and location.