From a local hardware store in Zug to a Swiss industrial business and today a global leader in fastening technology.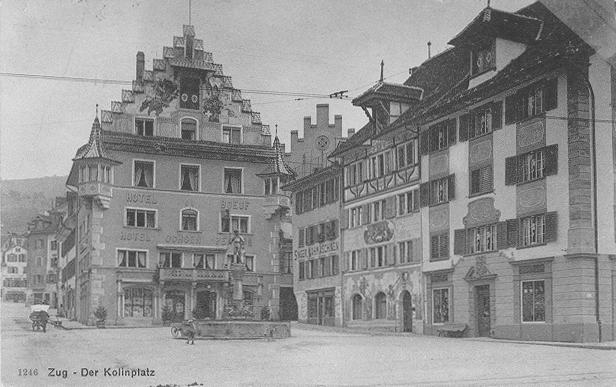 1831 – it starts with a local hardware store
Bossard was founded as a family-owned hardware store in Zug, Switzerland. In the shop, customers could find tools, fittings and screws.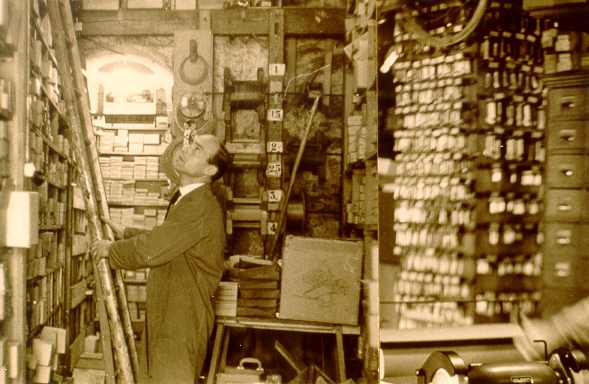 The 1930s and 1940s – Regional
After the Second World War, the demand for fasteners for sophisticated engineering products increased. Bossard expanded its product lines and networks of subsidiaries, and soon became well positioned to meet the demand from an increasingly industrialized customer base.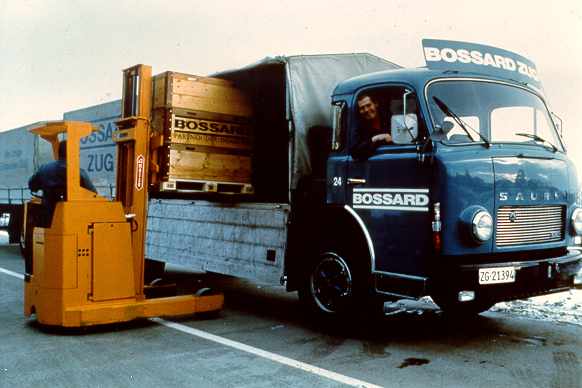 The 1960s and 1980s – National
As many of its customers expanded into new markets abroad, Bossard also internationalized its business in the 1970s and 1980s. Firms from all over Switzerland chose this reliable supplier. Bossard became a national company with a global procurement network.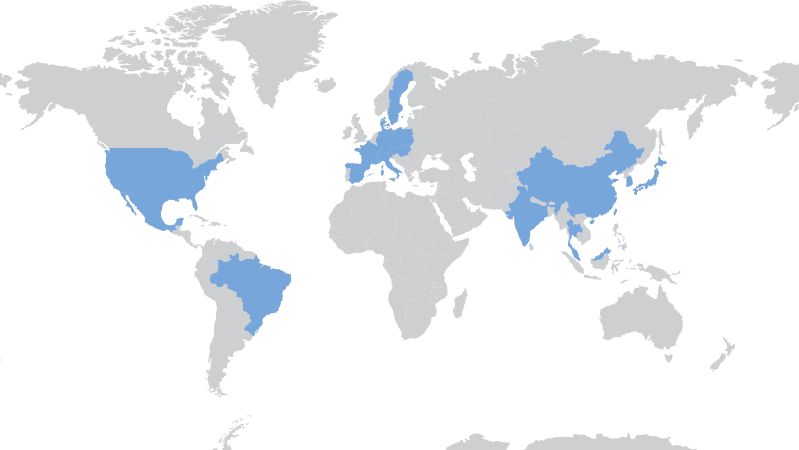 Since the 1990s – Global
In 1987, Bossard went public and its shares are now traded on SIX, the Swiss Stock Exchange.
Today Bossard is a leader in modern fastening technology in the three important industrial regions of America, Asia and Europe. Still, Bossard remains connected to its roots: the company's success is now being shaped by the seventh generation of the founding family.