bigHead® fasteners are an ideal way to create a secure and serviceable connection point on an assembly component that's made of composite or lightweight material.
Why bigHead® fastening solutions?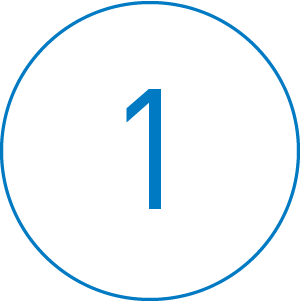 Design challenge: Non-visible fastening
---
bigHeads are ideal when it is aesthetically undesirable to see the fastening connections, or it is technically undesirable to have through-holes in the material.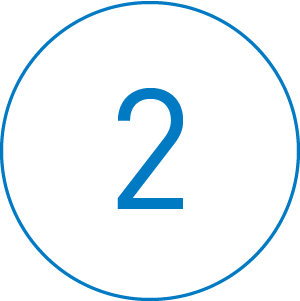 Design challenge: Connection into thin material sections
---
bigHeads can create securely connected fastening points on, or within, relatively thin material sections.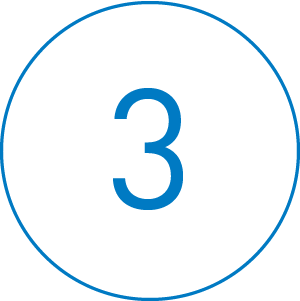 Material challenge: Non thread bearing materials
---
bigHeads can create secure, load spreading fastening points in materials that will not tolerate thread-forming operations, or materials that offer limited thread-strength.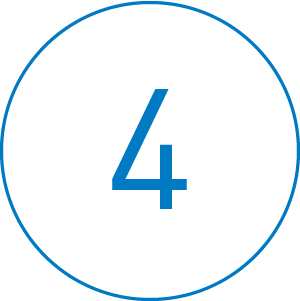 Material challenge: Multi-material compatibility
---
bigHeads are suitable for use with a multitude of different material types and formats, and within a wide range of fabrication and forming processes.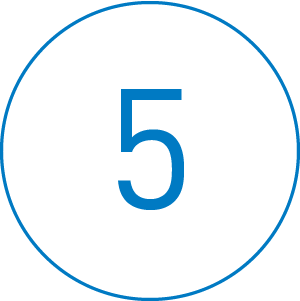 Manufacturing challenge: Eliminating hole drilling operations
---
Embedding or surface bonding of bigHeads avoids the risks of material damage and dust generation during drilling operations.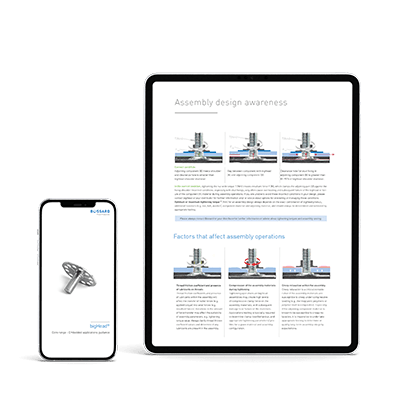 Download our tech paper
In our tech paper you get an overview of the possibilities and advantages you enjoy when you integrate products from bigHead® in you design. Read about concrete solutions and possible applications, and receive information about production processes and mounting methods that can help you make a decision of whether or not the product is right for you.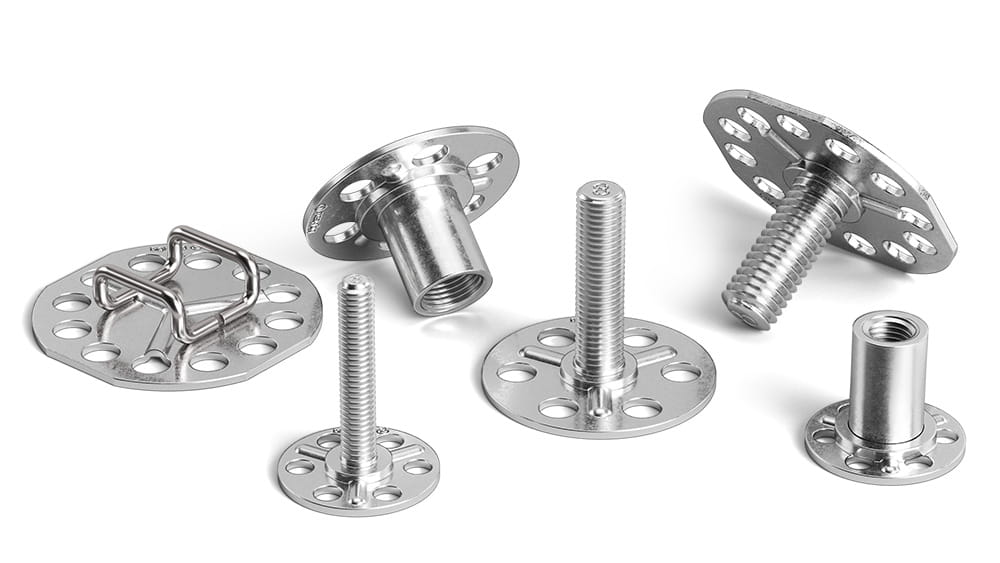 The fixing point enables the component to be efficiently fastened within an assembly through combination with secondary fastening elements.
bigHead® go beyond fastener product manufacturing through a deep understanding of the challenges faced when working with composite moulding processes and tooling. bigHead® can work with customers at an early stage of design to optimise the fastener, not only in terms of design and performance, but also for the manufacturing and assembly process.
bigHead® bonding fasteners offer a wide range of fixings, with heads of various shapes and sizes to suit the application and required fastening function.
The right bigHead for the right application!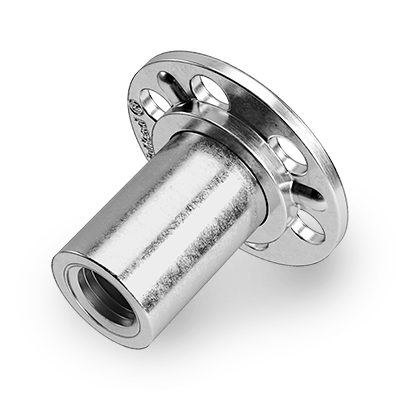 Core range
A pre-defined range of 156 products, supported by usage guidelines and technical data. Core range products can be used in both post-process and co-process applications.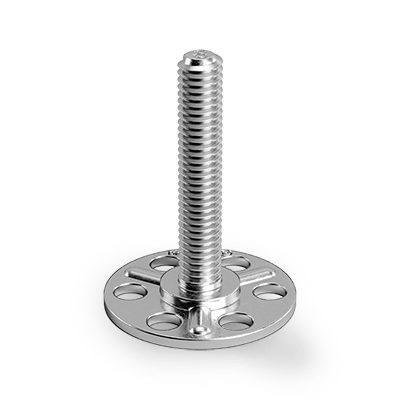 Extended range
Selected product ranges, in a wider variety of fixing type and size combinations.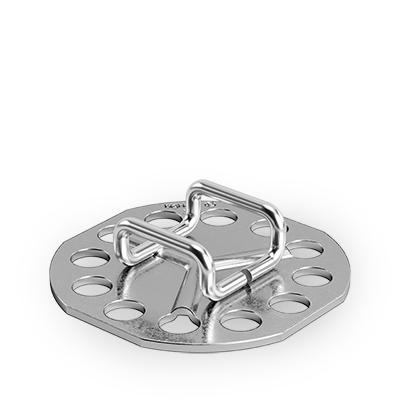 Special parts
Different sizes and configurations for maximising fastening possibilities
Coatings options to suit wide-ranging requirements
Products that fulfil specific application or performance requirements
Testing and validation and applications engineering support
bigHead® your design partner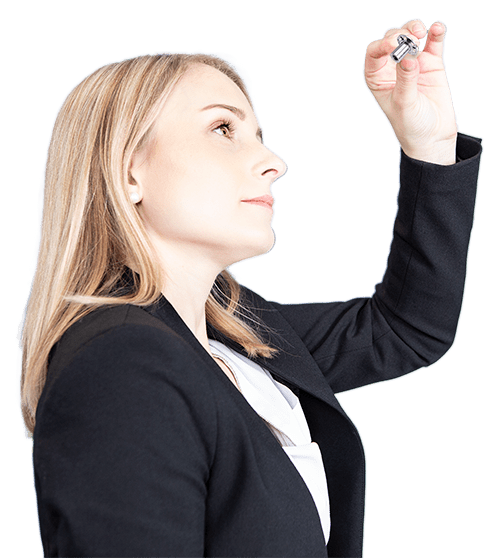 Let Bossard introduce you to the value bigHead® has to offer as an partner at an early stage of design
Call us and have a non-binding conversation about the options on tel. + 45 44 50 88 88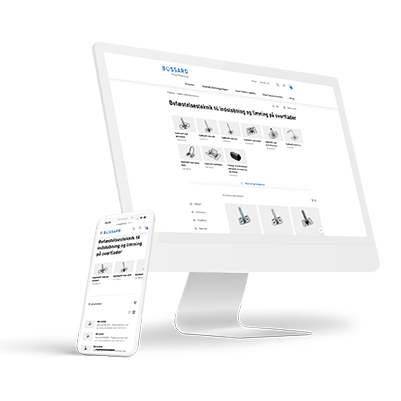 Buy bigHeads in the Bossard E-shop
We have a vast selection of bigHeads available to order directly on our E-shop.
You can see our assortment here:
Bossard and bigHead®
bigHead and Bossard are the perfect example of a technology partnership. On one hand you have the techhub which bigHead offers and on the other hand you have Bossard as the perfect distributor.
We can help you turn your design ideas into perfect products and applications without any compromise on form or function, cost or quality. Our expertise with advanced composite and lightweight materials can help you take your designs into exciting new areas, pushing the limits of what's possible.