Bossard has offices in 32 countries.
In addition, the following companies are part of the Bossard Group:
bigHead®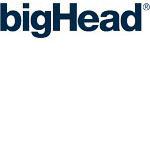 Since more than 40 years bigHead fasteners offer simple and secure fastening solutions to designers and manufacturers using composite materials. From incremental design changes to more radical "light-weighting", bigHead design solutions are well established. Companies in the field of automotive, marine, construction, petro-chemical and wind-power industries rely on it. Since March 2014 Bossard takes a 41.9 percent stake in the British company.
You find more information about bigHead on bighead.co.uk
KVT-Fastening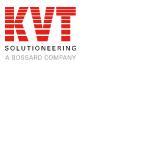 KVT-Fastening offers a wide product portfolio of leading manufacturers and provides individual consulting services, whether in the electronics and energy sector, the automotive and transportation industries, aviation and aerospace, engineering and construction, precision engineering or medical equipment. The company was founded in 1927 and is a member of Bossard Group since December 2012.
Further information on www.kvt-fastening.com