Move and stay ahead of your competition. Reach your full potential and see results immediately with Smart Factory Logistics.
1. Leaner Process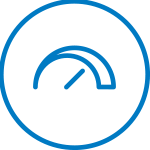 Maximum savings on order management cost
Significant reduction in material handling cost
Lowest inventory holding cost
Highest availability
2. Maximum flexibility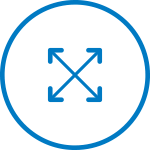 Smart Factory Logistics Systems are engineered to suit different manufacturing environments and production setups. This ensures maximum operation flexibility.
3. Increased agility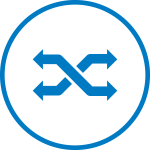 Using advance embedded sensors technology, Smart Factory Logistics Systems automatically recognize manufacturing demand fluctuation. This will allow supply chain to respond with better agility.
4. Improved predictability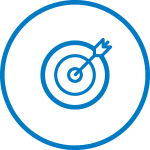 ARIMS application software analyzes big data to uncover meaningful patterns, which increases supply chain predictability and efficiency.
5. Proven Productivity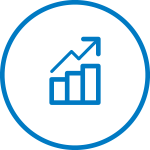 Based on the value-stream-mapping methodology, Smart Factory Logistics Advisory provides expertise for continuous and sustainable productivity improvement. Execution focused, result oriented.